As an influencer and marketing expert, Christian Konopatzki has created a lucrative business using his eCommerce platform to drive business through affiliate marketing, achieving a level of success people only dream of. Because of his talent and drive, Christian Konopatzki has attained the level of distinction to earn him the award for Best Affiliate Marketer of 2021 (UAE) from International Business Magazine.
International Business Magazine is a Dubai (UAE) based publication with more than 50000 active Subscribers. International Business Magazine Awards are structured around finding the best-in-class achievements for those budding in talent among global leaders across various fields in business and finance. Their awards showcase vital individuals and their power to lead those who strive to achieve the highest quality in services.
This award leaves no stone unturned when looking for the best of the best. The award focuses on in-depth analysis to bring out the best amongst all domains and niches. Christian has earned his spot on International Business Magazine's roster through his tireless efforts and commitment to becoming the best in Affiliate Marketing.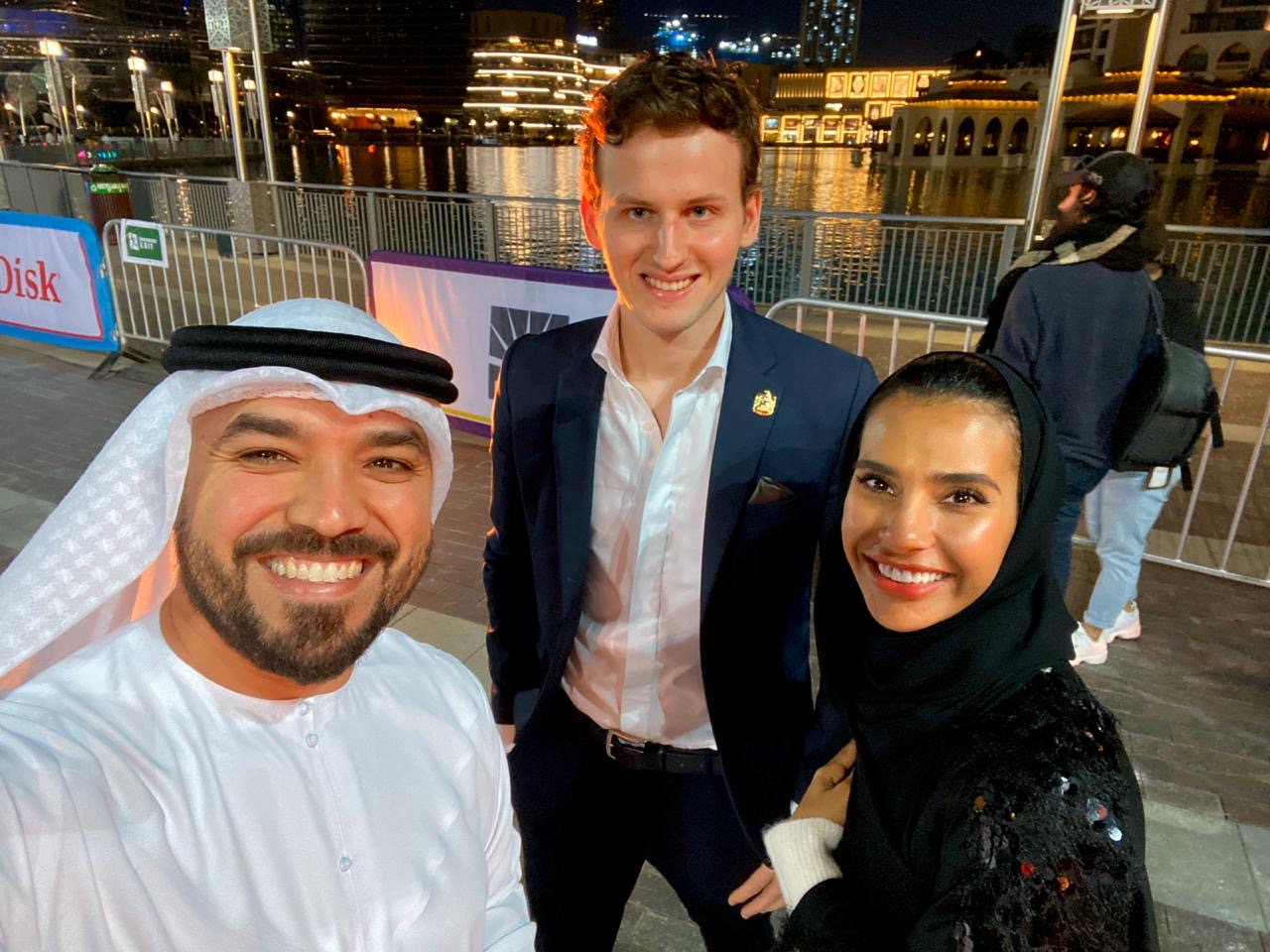 Christian Konopatzki has taken his affiliate marketing to the next level. He works hard to drive success with his enterprise CTARS FZE. CTARS FZE is a marketing firm, based in the UAE, that specializes in non-paid advertising. Using inventive methods to increase brands exposure and engagement through digital platforms, CTARS FZE has become a top marketing firm and created a thriving loyal customer base.
Christian Konopatzki makes the most of all platforms and works hard to increase brand exposure and drive engagement. Christian's career has been featured in various news outlets, bringing him attention from many media channels focused on his marketing success. Winning the International Business Magazine Award is just one of the many outstanding awards and achievements we expect to see from Christian. As he continues to grow and evolve in this ever-changing industry, Christian Konopatzki focuses his energy on increasing sales to improve the quality of his life and remain a Top Marketer in the world of affiliate marketing.