Are you previously tried to earn from online but you don't get success then don't worry about it because I also do the same when I start my online earning journey?
The below paragraphs explain to you some methods which can help you to make money online. If you feel any doubt after reading this then comment below.
If you really dedicated to make money online from home then read the full post.
3 Ways to Earn Money from home With Zero Investment
If we go for online earning methods the various ways available but i suggest if you are a beginner then start with any one method i explain below.
1.Make Money from Online Surveys
If i remember my first earning then my first income is generated from surveys. Here you take different surveys which take 5 to 30 minutes, it depends on the requirement of the survey.
I choose this because anyone can take surveys and you get a good payout without any experience. This one is the easiest way to make money online.
2.Solve Captcha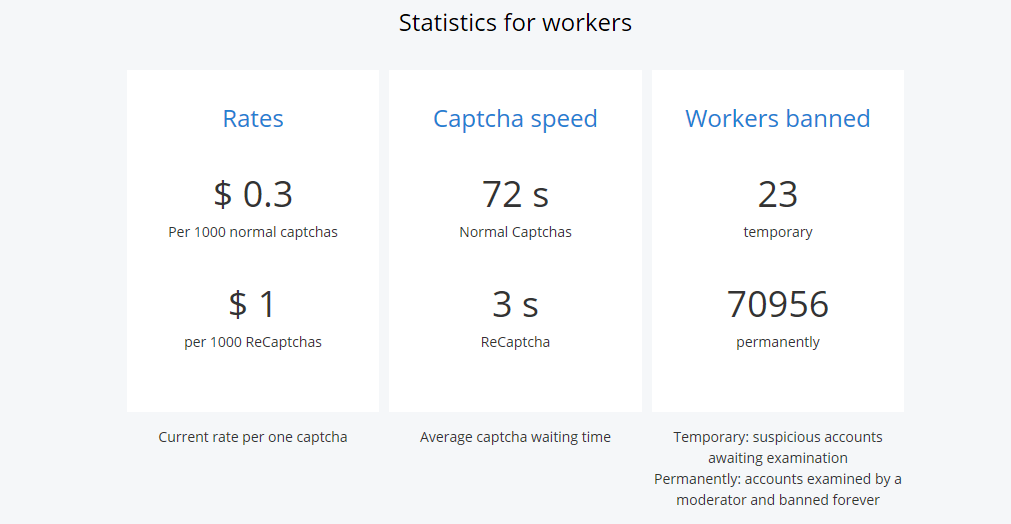 Captcha solver task is so easy and anyone can work on this platform, but if you have free time then use this platform. From this earning source, you can't make good money but that is enough for your pocket money.
Now you think what work i do in captcha solving websites. You just fill the captcha on this kind of sites and they pay a certain amount for 1000 captcha.
This website varies the rate of 1000 captcha filling. I suggested you use this site if you have some free time want to convert that into money.
3.Start Your Blog

If you want to make good money and you have good writing skills then start a blog. If we go for blogging then you earn more than $1000+ monthly.
I know you don't have an idea about blogging but if you do google then you found so many websites where you learn.
The websites also earn by monetizing content. You can monetize your blog by various methods like Affiliate Marketing, and Placing ads on your site.