With the rise of the Internet and digital technology, becoming an entrepreneur has never been easier. New and emerging technologies allow you to market yourself, your services and your products with relative ease, as well as engage with your target market directly. This is made possible through platforms such as social media which allow direct consumer engagement and makes it so that anybody can have some form of marketing.
Furthermore, new and emerging technologies and innovations allow for more opportunities for entrepreneurship and rising business stars. This has seen an influx in young entrepreneurs who are coming up fast in the business world and who you should definitely keep an eye on.
1. Holly Ransom
Holly Ransom is a rising entrepreneur who was praised by Virgin founder and CEO Richard Branson, Holly founded Emergent, a leadership and consulting business.
Her success allowed her to be picked out to interview Barack Obama on his speaking tour of Australia. Definitely worth keeping an eye on.
2. Bonnie Comley
Bonnie Comley has enjoyed a highly successful career thus far and continues to explore new and exciting entrepreneurial avenues. As a highly active member of the theatre community and award-winning producer, her passion for the stage translates into her streaming platform BroadwayHD. The platform is home to over 300 recordings of live stage plays and musicals, catapulting the theatre industry into the digital age.
3. Tess Robinson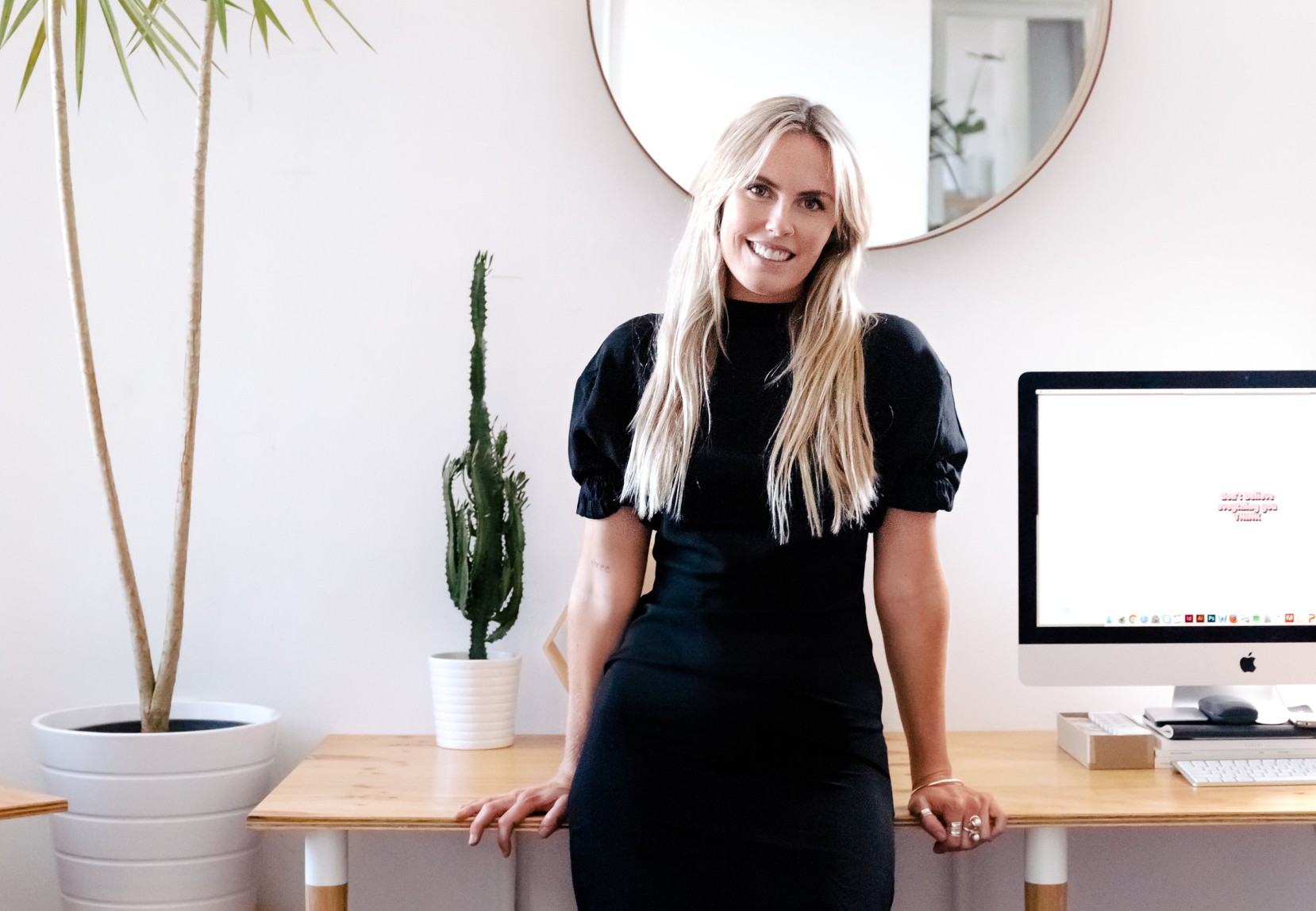 Tess Robinson founded Smack Bang Designs, a creative agency, and many other ventures that have grown to be successful. This includes an e-commerce platform First Flight Studio as well as her landscaping service Urban Growers. To add to this, she is also the creative director of magazine Start-up Creative. To top it all off, she also has co-authored a book.
4. Dan Legg
Dan Legg is a 21 year old entrepreneur who started off in Forex trading and co-founded company TeamFXTrading with his friend. Originally failing his schooling, he figured he could create multiple income streams through business ventures, and successfully did so.
5. Gen George
Gen George ran and then sold job matching company OneShift, and then went on to build recruitment startup company Skilld and more recently starting tech startup Tamme. She continues to advocate for female entrepreneurs and startup owners and learns things on the go.
6. Donnette Dawn
Donnette Dawn is an entrepreneur who founded companies Mindful Transportation and Mindful Missions of SC. She recently had a national book tour and is working on the production of a short film. She is a big believer of getting up when you are knocked down.
7. Zoe Condliffe
Zoe Condliffe launched her storytelling platform She's a Crowd using her previous experience in advocacy and community engagement. It is used to transform stories into data in order to be better understand gender-based violence. In addition to this, she launched Free to Be, a mapping tool for women which allowed them to pinpoint on a digital map where they had been sexually harassed in cities.
8. Blake Garrett
Blake Garrett founded School Bytes in 2015 after overhearing school staff members complaining about the current system they had in place and its 'clunkiness'. He did so by making a note of each of the staff's complaints then modelling the base development of the software on these. It won't be long before Blake Garett launches another startup.
9. Amanda Malekhedayat
Amanda Malekhedayat is a realtor based in Las Vegas who helps to manage investments throughout the Las Vegas area. She is knowledgeable on the real estate industry, and as a result is a successful realtor in that area. She makes a strong case for investing into Las Vegas, and with her, what could go wrong?
10. Sam Crowther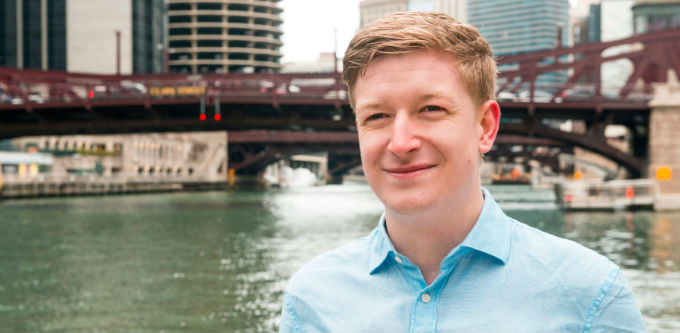 Sam Crowther was working as a security consultant for Macquarie Group a year out of school, before going on to form cyber security startup Kasada.
Kasada completed $2.5 million in venture capital funding. Sam Crowther has been developing software since he was in year 9 in high school, and knew he always wanted to start his own business at some point. He is now looking to expand Kasada into the US.
11. Jonathan Jadali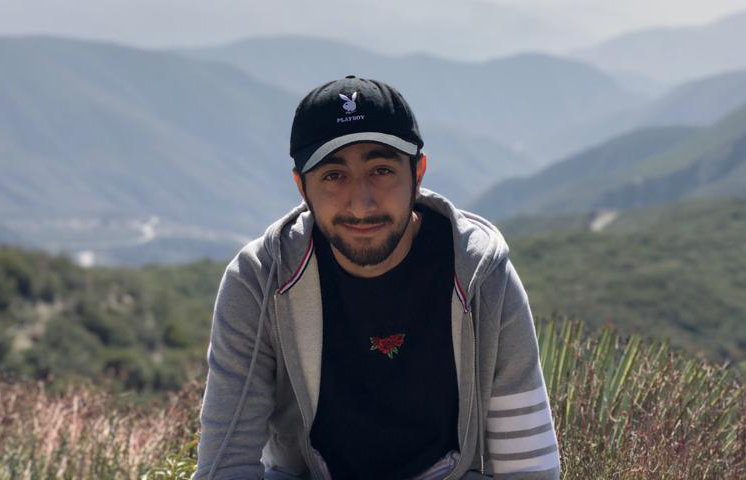 Jonathan Jadali is the CEO of PR firm Ascend Agency. Jonathan Jadali has had a variety of past success in the world of business and has made over $1 million trading bitcoin since 2018.
12. Cam Greenwood
Cam Greenwood founded his surf brand Monsta Surf at the age of 18. He aimed to create popular clothing which had an international appeal and used its customer base to help support charitable and philanthropic pursuits. Monsta Surf is known for connecting with its audience through social media and storytelling, and engaging in conversations about passion and idea generation. Cam Greenwood has opened more businesses and plans to give back to the community through storytelling.
These are some of the rising young entrepreneurs to keep an eye on as they make their name in the business world.