If you are a fan of sneakers, it is likely that you have heard the incredible story of Justin Melnichuk and Sneaker Kitchen. For the California community and beyond, this 16 year old has become one of the most popular entrepreneurs in the industry and he continues to grow his business each and every day. Utilizing Instagram as a way to connect with people from around the US, Justin Melnichuk  has successfully built Sneaker Kitchen into a leading business.
For the past 4 years, since he was 12 years old, Justin Melnichuk has been operating Sneaker Kitchen, a business that resells some of the most popular sneakers on the market. He discovered his passion for sneakers when he saw the success of other industry leaders such as Benjamin Kicks. He saw the opportunities that he could have, such as the chance to work with celebrities, and bought his first pair of sneakers to resell. In just 4 years, while still working hard on his schooling, Justin built Sneaker Kitchen into one of the most popular online stores in the US.
In 2021, Sneaker Kitchen generated an incredible 1.4 million in sales. This makes Justin Melnichuk one of the most successful resellers. He works hard on his business, regularly uploading photos of new products to his Instagram story. Local stores and celebrities then reach out to him via direct message to purchase the shoes. He has sold to celebrities such as as Jake Paul, Marcelas Howard, G-Eazy, De'Aaron Fox, Buddy Hield, Mozzy, and more. After he has completed his school work, Justin spends approximately 3-4 hours each day packing and sending the sneakers across the US and UK. He remains dedicated to his customers and fulfils each order with care.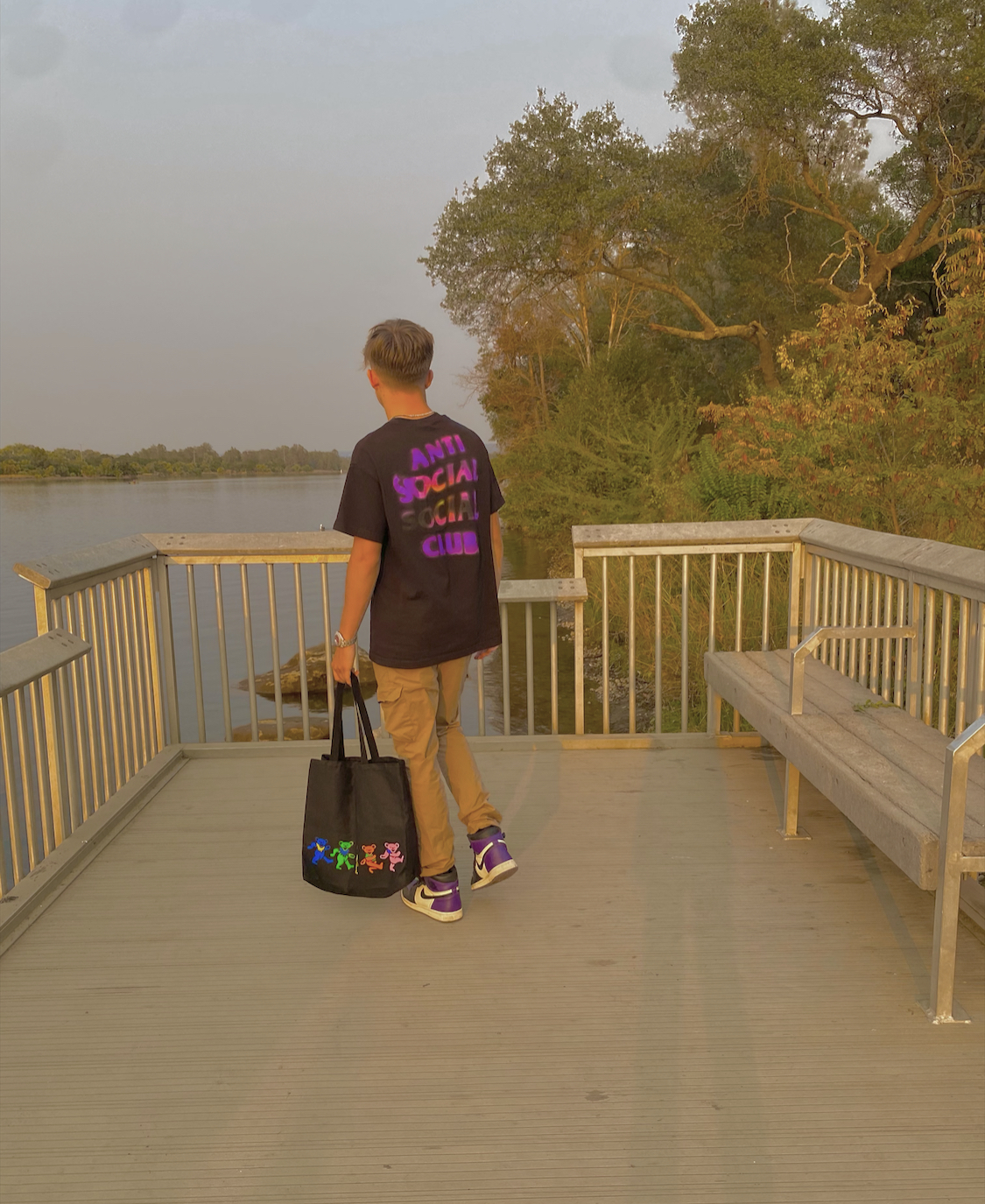 The success that Justin Melnichuk has found online with Sneaker Kitchen is soon about to translate into the physical retail world. This year, Sneaker Kitchen is opening its first physical location in Sacramento California. Justin is not stopping there, however, with plans to become the biggest sneaker franchise in the country and beyond. In the future, he plans to open stores in San Francisco, Los Angeles, and Miami Florida.
This is just the beginning for budding entrepreneur Justin Melnichuk and it is clear that he has an aptitude for the business world. The community that he has been able to build around Sneaker Kitchen demonstrates the success that he is sure to enjoy as he continues to grow and expand the business.